Dressage Trainer & USA Young Horse Team Member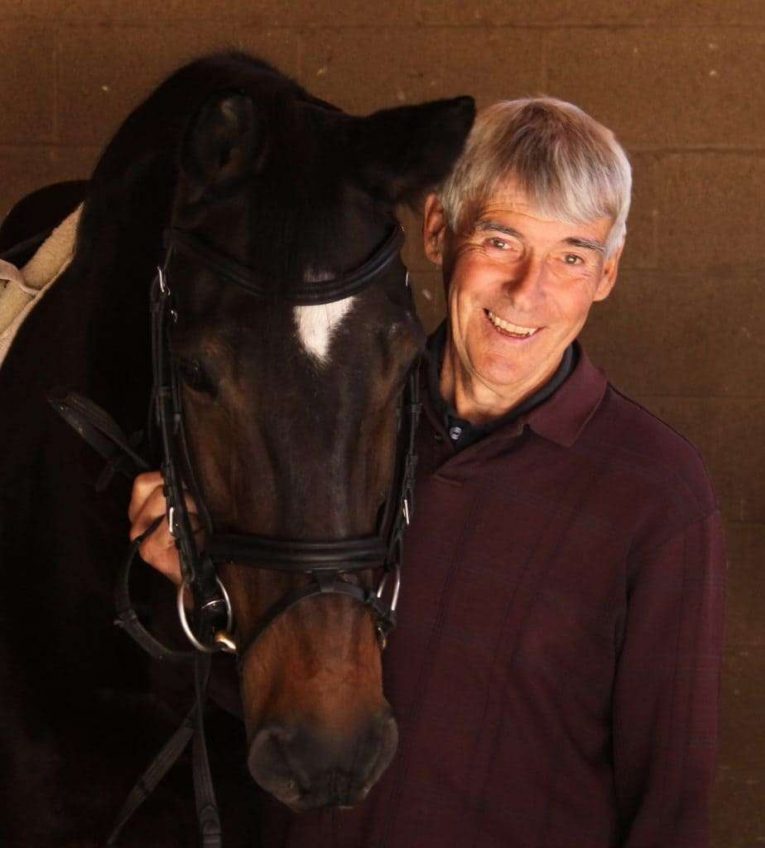 The founder of Holmberg Dressage, Lars is a 45 year veteran of the equestrian industry, a native Swede and a naturalized US Citizen. Trained at Strömsholm, the Swedish National Riding School, Lars has also worked with such renown riders and trainers such as Bo Tibblin, Hans-Helge Rasmussen and Lars Parmler. As a part of his international education, Lars spent 6 months training in Germany with Liselotte Linsenhoff.
In the early 1980's, Lars was asked by the late Lillian Van Dahn, of Van Dahn Dressage, to come to California and work at as her assistant. After a successful 3 1/2 years stay with Van Dahn, Lars ventured out on his own to form Holmberg Dressage. Since the initial formation of Holmberg Dressage in 1990, 1992 turned into a year of expansion as Ulf Wadeborn joined Lars to form (HWD). Lars has started and trained multiple horses through to the FEI level with good results, including winning the SWANA association Horse of Year for Intermidare I.
In 2007 Lars was honored with being named a part of the USA Team to compete in Verden, Germany with his young approved Danish Stallion Mix Max. There the pair placed 11th in the Mini Final.
Lars is presently competing with a new horse named Flirtini, a Swedish Warmblood mare, owned by Lars and breed by Ulf Wadeborn.
To date, Lars has trained and shown more than 30 horses with an impressive 119 shows. Lars is available for clinics at your location.
Lars is a member of the USEF, USDF, CDS, DASC, Swedish Warmblood Society of North America and Swedish Dressage Ring