BO TIBBLIN CLINIC REPORT
Bo Tibblin, is a master trainer, the former head of dressage at the swedish national riding school of Strömsholmen and had been Lar's and Ulf's trainer in Sweden . Bo had come to
Los Angeles to visit his former students, on a mini vacation and to hold a two day clinic.
The lucky riders were; Line Korsgaard Andersen,Kelly Phillips, Griffin Denham,
Tricia Bullaro Hamilton, Helga Astor and Ulf Wadeborn. Riding pictures of Ulf are on
Kanon, a SWB gelding by Danone-Amiral. Kanon is owned by Connie Berg Barry.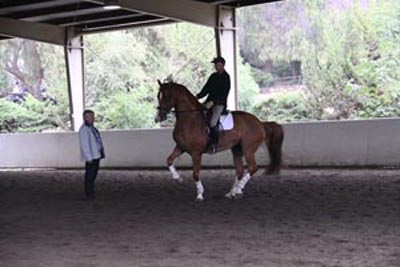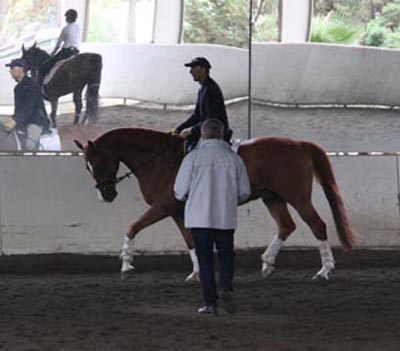 HORSES FOR SALE
GET YOUR BRONZE MEDAL
THIS SUMMER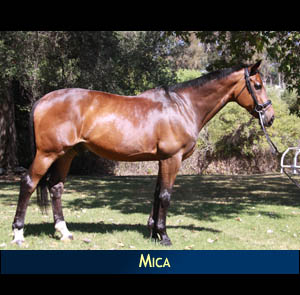 KIND TEMPERMENT WITH
ATHLETIC TALENT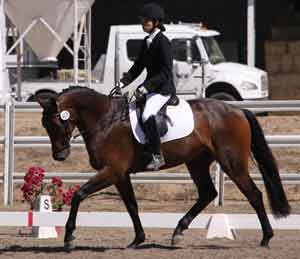 Want a clinic at your facility?