Another fun and educational clinic with Susanne Von Dietze;
who once again, stole the hearts of the students at Holmberg & Wadeborn Dressage!
We all look forward to her return in November !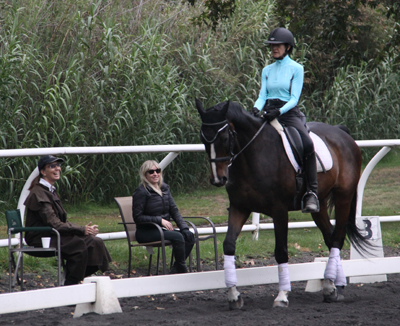 Linda Goodfriend & Othello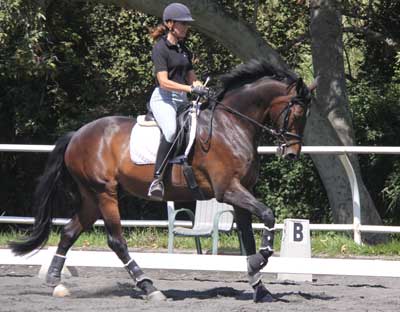 Susanne riding Lars's Holmberg's horse Mambo



Dr. Joan King & her horse; Acatina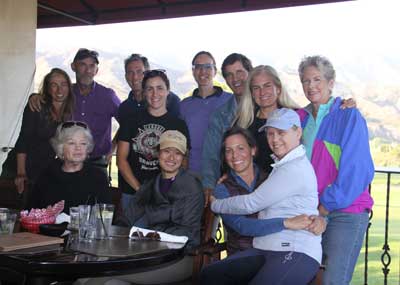 "Taco Tuesday" night dinner with all the riders.
UPCOMING EVENTS
Los Angeles Chapter Show
July 9–10, 2016
Los Angeles Equestrian Center



OUR SPONSORS
HORSES FOR SALE
GET YOUR BRONZE MEDAL
THIS SUMMER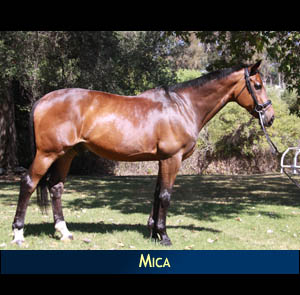 KIND TEMPERMENT WITH
ATHLETIC TALENT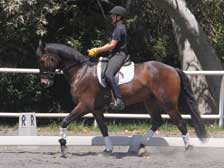 Want a clinic at your facility?