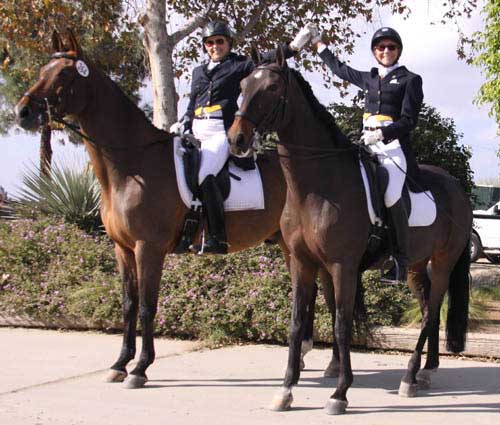 (
Left to Right)
Maria Samuelsson with Russel Showing her first PSG
Jane Doctor Paul with Atticus showing Intermedaire I

NOVEMBER 2015
THANKSGIVING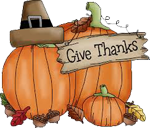 Wishing Everyone a safe and happy Thanks Giving week.


COMPEDITION
Congratulations to both our students: Maria Samuelsson and Jane Doctor
Paul for their successful compeition
at the FEI level. Maria made her
first attempt at the Prix St. George
Level and Jane returned to the ring
at Intemediare I. Well done.